While health officials say the risk of getting coronavirus from hard surfaces like our cases, boxes, and books is very low, we've worked with outside safety experts to implement even more stringent protocols—including certification and training for our drivers and team members, a safety toolkit for all in-school Book Fairs, and new, simplified Fair options to meet your school's unique needs.
The safety and well-being of our customers, community, and team members remain our top priority, and you can depend on us to always uphold the highest standards. Here are just some of the extra precautions we're taking to make your In-Person, Drive-Through, or Virtual Book Fair as safe as possible.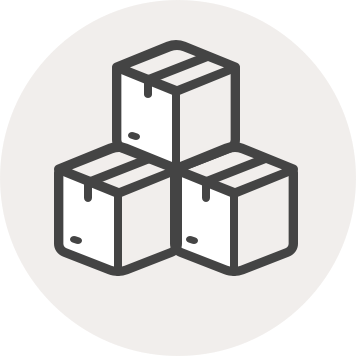 Safety in Our Facilities

With guidance from the CDC, WHO, and other health and safety experts, we've put in place a series of preventive measures at our warehouse facilities across the country to keep our employees and customers safe and—though already low—to further minimize any transmission risk with our books and boxes, whether we're delivering them by truck to your school or shipping them to your families' homes. These measures include: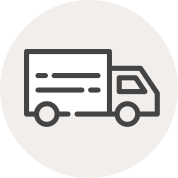 Safety for Our Drivers
The CDC confirms that the risk of spread from boxes and equipment (or shipped packages, if you're hosting a Virtual Fair) is incredibly low because of the time it takes items to get from our warehouse to their destination—similar to delivering school lunches or supplies. Still, we're taking extra precautions to protect the safety and well-being of our drivers and your school community:  
COVID-19 training and safety certification for our drivers and any team members who visit your school


Approved PPE for our drivers to keep you (and them) as safe as possible


Daily wellness screenings and temperature checks before departing our facility


Sanitizing and sealing our cases before they arrive at your school (and our drivers will also wipe down any high-touch points when they drop off and pick up your Fair)


Sanitization procedures for our trucks before and after every delivery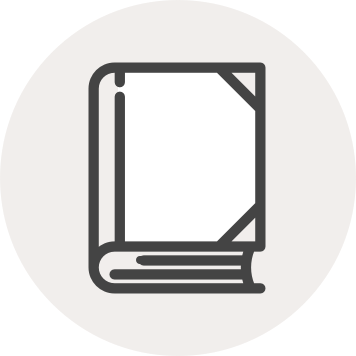 Safety at Your Fair
Along with adhering to our company health and safety policies, our employees will abide by all campus-wide and building-specific protocols to keep your employees, students, and community safe. Your Fair will arrive with a special safety seal so you'll know it's been cleaned and sanitized, and we'll also provide simple, step-by-step instructions to help you run a safe Fair.
We will continue to closely monitor and assess our practices to ensure we are following the most current guidance and expert advice, and we're prepared to adjust our operations and procedures as needed to ensure the continued health and well-being of your students, staff, and families.

Visit our Safe, Easy, and Essential page to learn more about our new flexible, simplified, and safe Book Fair options.