For more than 30 years and counting, Scholastic Book Fairs has turned more kids onto the wonder of reading than anyone else. With the look and feel of a bustling bookstore, these week-long events feature mobile cases full of affordable books based on characters and subjects kids love and want to read about. From newly released books and best sellers to award-winning titles and perennial favorites, every book is hand-selected by Scholastic experts and chosen from the world's top publishers. Scholastic provides the books, planning tools and display cases for the events, which are run by volunteer parents, teachers, and school librarians.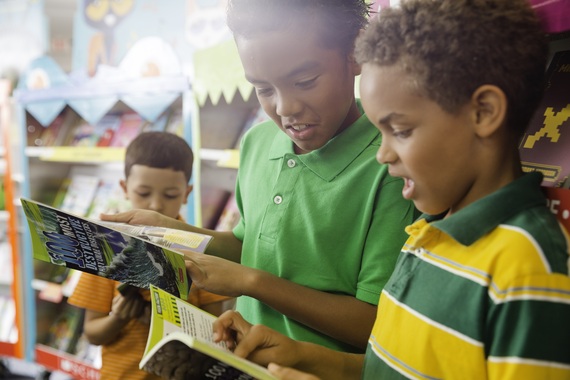 Scholastic Book Fairs is a global business with operations in all 50 states as well as in Australia, Canada, India, New Zealand, the Philippines, and the U.K.

The undisputed leader in the field, Scholastic delivers 120,000 annual Book Fairs that reach 35 million students in preschool, elementary, and middle schools across the country. Book Fairs put more than 100 million books in the hands of kids every year, while helping schools raise over $200 million in free books and resources.

Book Fairs employees—branch managers, product coordinators, sales reps, warehouse staff, and drivers—are passionate believers in Scholastic's mission to help children become avid readers and lifelong learners. Their favorite sounds? The familiar cry, "Hooray! The Scholastic Book Fair is here!"